Shopping Cart
Your Cart is Empty
There was an error with PayPal
Click here to try again
Thank you for your business!
You should be receiving an order confirmation from Paypal shortly.
Exit Shopping Cart
Editorials, Graphic Work, Social Sites and Online Employment Opportunities.
| | |
| --- | --- |
| Posted by Jenny Lea on June 23, 2015 at 11:00 PM | |
People seriously need to pick up a history book and actually read up about the Civil War, whether they happen to be a Yankee or a Southerner. They need to look at what the map of the U.S. looked like back then. People seem to think all 50 states already existed during the Civil War. People seem to think the South just stood up and went to war without seceding, something to this day all states can do legally without it being considered treason. People also seem to think that slavery was the one and only issue during the Civil War, when it was not; issues also included State Rights, Trade issues and a few others. This whole situation with the Confederate Flag has nothing to do with racism. It has to do with the Liberal Media taking advantage of a tragedy, rather than truly finding out why some idiot decided it was okay to shoot up a church. Was it due to drugs screwing with his brain or did he have brain damage all on his own? Then to top it off there are a bunch of sheep holding up pickets and waiting for the Liberal media to tell them what to be upset about next. In the past few years the Liberal Media yelled stand up for hoodies and a bunch of sheep showed up and supported hoodies. The Liberal Media said stand up for criminals and a bunch of sheep showed up and trashed St. Louis. The Liberal Media said defend American Indians and a bunch of sheep went after a football team. The Liberal Media said go after Christians and the Sheep showed up at Chick-Fil-A. What is the Liberal Media going to go after next? Will it be your High School or College mascot? It is getting to a point that no one knows whose backyard the Liberal Media's Sheep will show up in next to strip another piece of history or Freedom from the American People.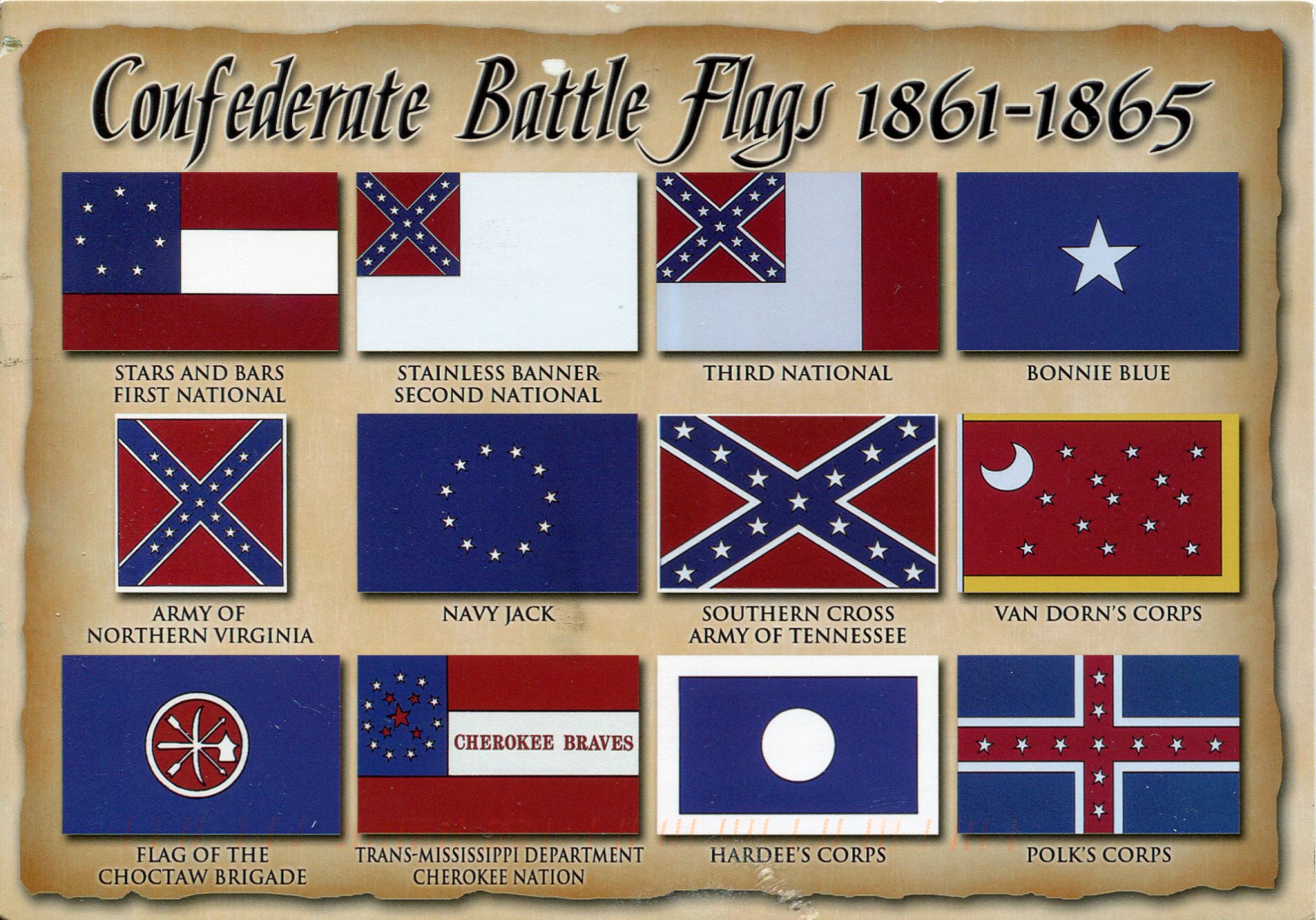 Categories: Rants & Raves, Doc's Discussions
/