Shopping Cart
Your Cart is Empty
There was an error with PayPal
Click here to try again
Thank you for your business!
You should be receiving an order confirmation from Paypal shortly.
Exit Shopping Cart
Editorials, Graphic Work, Social Sites and Online Employment Opportunities.
| | |
| --- | --- |
| Posted by Jenny Lea on August 24, 2014 at 1:25 AM | |
Determining whether or not one is a good cook is not an easy task and one that should never be forced. It takes patients and good observation.
I ask my husband if the food is good, if it is worth cooking again or needs adjustments. Mainly because he eats my cooking every week and in most cases ends up being the main guinea pig for any new recipes I put together or try out. I do not get upset if he happens to tell me it needs less garlic, more salt, less onions or even a do not ever cook it again; because, all of his criticism helps me to perfect the recipe or toss a recipe. At least to the taste my husband and I approve of, some people may not have the same food preferences as others. I tend to cook food on the spicy side and many people prefer sweet, sour or bland food over spicier food. In some cases they are medically forced to choose one over the other.
Now, how does one determine if they are a good cook? Start with never asking if your food is good, not counting the above example. When asked directly most people will not want to hurt your feelings by saying it is bland, edible or not good. Instead observe those who have the privilege of eating your cooking: do they get up for seconds, do they make approving noises while they gobble up the food, do they voluntarily tell you the food is good, do they ask you to share your recipe with them, or request you make certain meals when they come by for dinner? All are approving examples of your good cooking.
Unless you intend to open your own restaurant, there is no real reason to compare your cooking with someone else's cooking. For example, I make an awesome homemade spaghetti sauce. A recipe created by my father and protected as a family secret. Cortino's, a local, family owned, Italian restaurant also makes an awesome spaghetti sauce. My recipe has a bit more kick to it, but both recipes are awesome. I am not going to be offended if someone prefers Cortino's sauce over mine. Taste buds are not identical in one person to another. If they were, there would be no need to create so many different recipes, cooking styles and so on.
If one of your goals in life is to be a good cook, do not get jealous of other good cooks. Instead learn from them. Watch them cook, ask them questions and if possible share recipes. People are not born with the ability to cook good food; they learn it throughout life. Some have the luck of learning from their parents, others learn from friends, cooking shows, cook books or plain old trial and error. Some people find it easier than others and some seem to have a talent for it, just like anything else in life. Ultimately, practice makes for perfection. So, do not give up and do not be afraid to try new things or fail with a recipe. Clean the counter and try again. Keep every success and repeat it when necessary.
Jenny Lee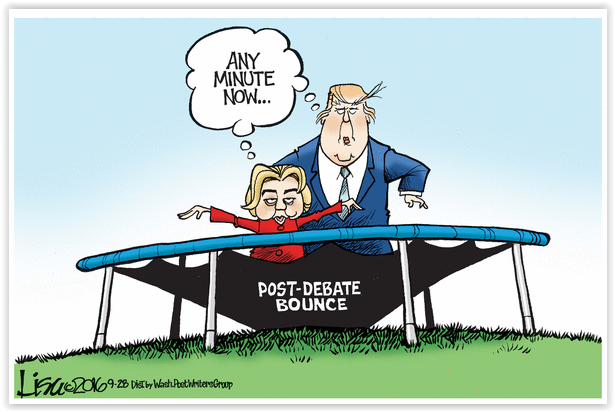 Categories: Fancifully Healthy
/